The Los Angeles criminal defense attorneys at Okabe & Haushalter are ready to fight to tooth and nail for you. You have most likely heard of our firm from our television appearances, newspaper articles and other media from the national and international covered cases we have handled.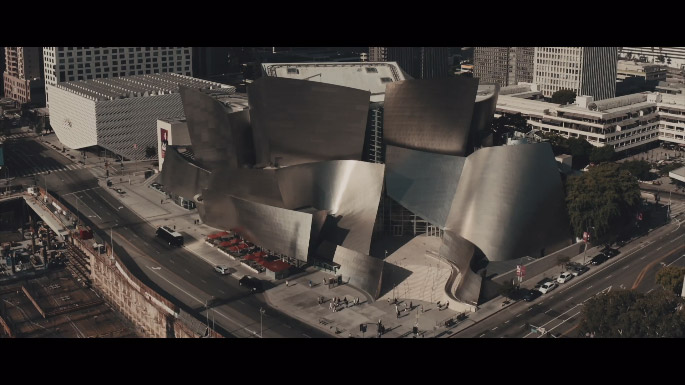 Okabe and Haushalter - Courtroom Excellence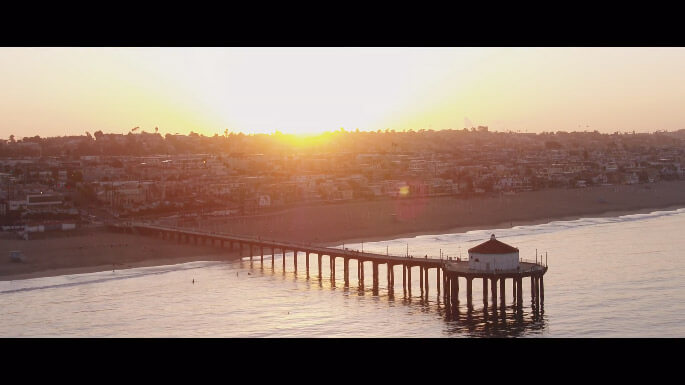 Regularly Featured in the Media for Handling High-Profile Cases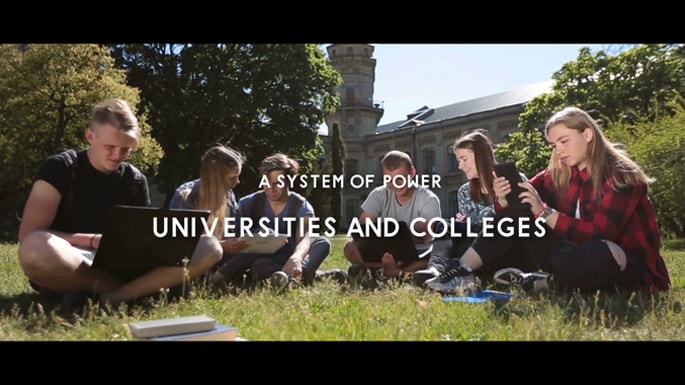 Institutional Abuse is real. Let us hold them accountable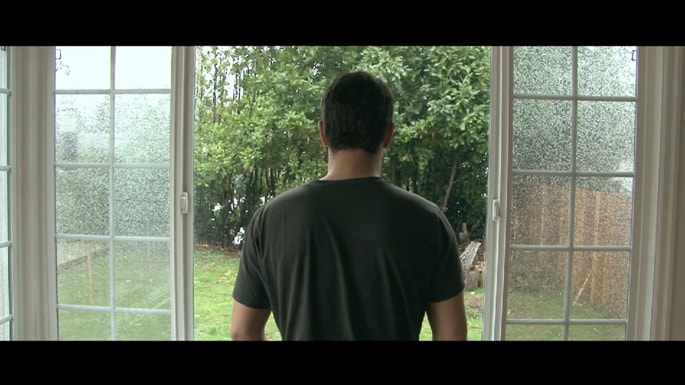 Los Angeles Victim Representation - Attorney's Legal Help for Crime Victims in California
Child pornography or Molestation Defense
Our hand picked teams, using Government against Government
A Federal & International Criminal defense firm With a History of High-Profile Cases
Erin Krug Testimonial - "I can count on this firm"
Avoiding White Collar and Sex Crime Cases Being Filed